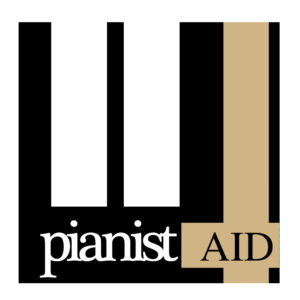 Music funding for
musicians from
musicians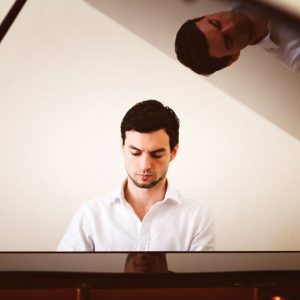 The first music project support website organised and devised by professional musicians
pianist aid is supported by wkmt London
We channel musical potential from the international pianist community
we can organise your professional recording
we organise your high-profile London performance opportunity
We are your Music Society
Pianist aid was created by musicians as a platform to help musicians. The main advantage: Fair judgement. We are only concerned about music quality, we will objectively assess our candidates based on our musical experience.
What do you need to promote your piano career?
London Concerts
With the support of WKMT, we are able to provide our candidates with busy and professionally organised concert opportunities. Our music events are set up within fabulous premises all around the city.
We enjoy a average turnout per event of 100 people and 200 per bi-annual, professionally recorded, WKMT festival.
Professional recordings at wkmt london
Once every two months pianist aid will invite the winner of the current competition to make a professional recording at WKMT London. The decision is based on the quality of amateur recordings submitted by the contestants through pianistaid.com
How do we make your artistic promotion a reality?
By joining PianistAid.com you are automatically considered for high-profile performance opportunities and professional audio and/or video recordings.
Become a member
Learn about all the different ways in which you can become a PianistAid.com member