II. regular semestral wkmt piano competition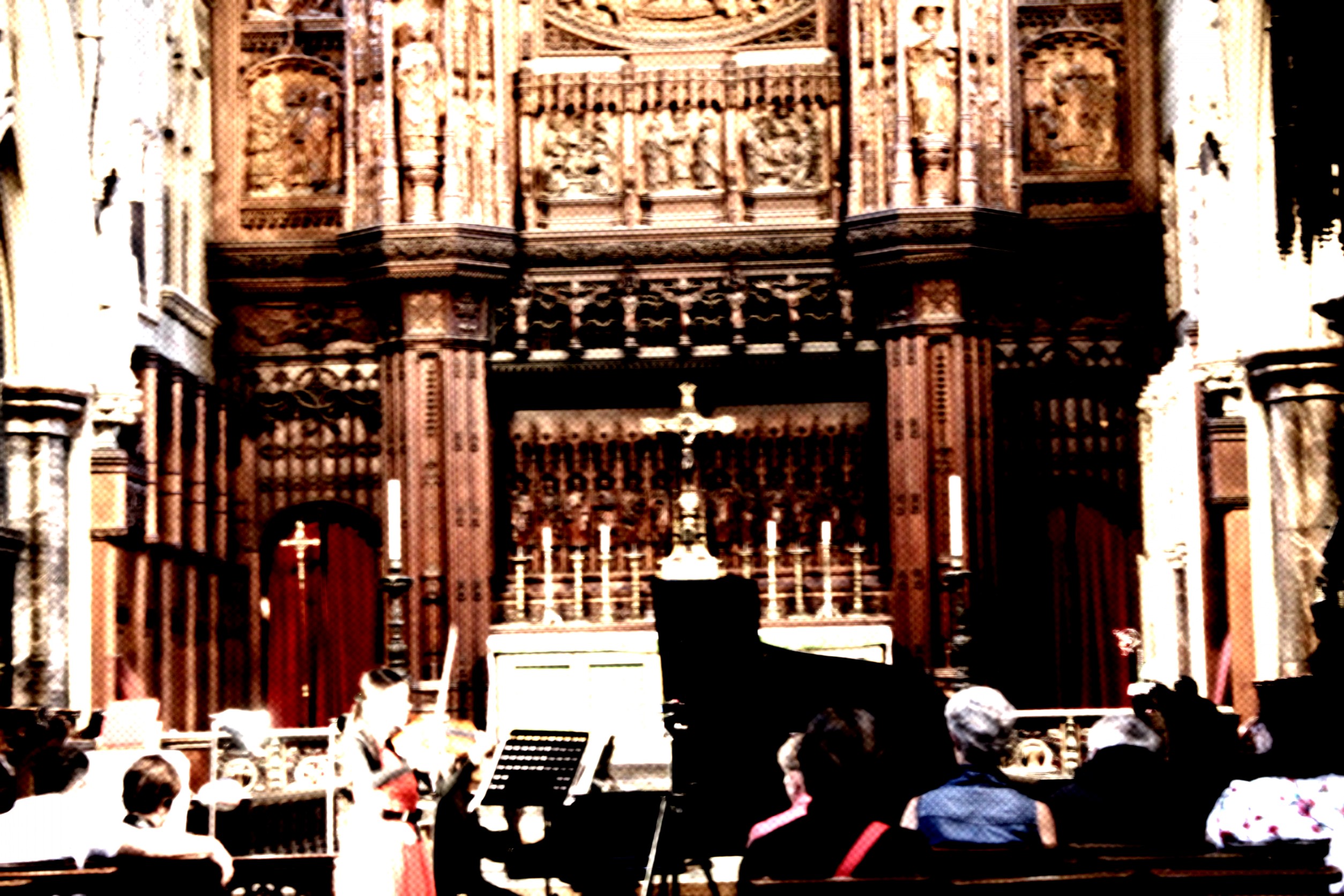 About WKMT
WKMT (www.wkmt.co.uk) is reasonable one of the largest private piano practices in London. Since its foundation in 2010, WKMT has taught 1850 different students. It currently operates a team of 25 highly qualified piano teachers who teach 253 different piano students each month.
WKMT runs two studios: Kensington and Camberwell.
We organize regular monthly recorded professional classical concerts at St. Cuthbert's Philbeach Gardens. Our concerts are advertised through prestigious organizations like the ISM (Incorporated Society of Musicians)
www.wkmt.co.uk/classical-concerts-london-by-wkmt
WKMT commits to preserve its tradition and its heritage. For that reason we run monthly piano masterclasses. One for the teachers and another one for the students. Both of them are oriented to cultivate our knowledge about Vicente Scaramuzza piano technique.
www.wkmt.co.uk/wkmt-london-piano-masterclasses
WKMT counts with its own video and audio recording studio.
www.wkmt.co.uk/recording-studio-london
We represent our pianists and we work hard to promote their artistry. Weddingpianistuk.com is one of the job sources we manage professionally.
We organize two piano festivals per year. We have an average of 63 performers per festival and 250 people in the audience. Both events are recorded professionally.
www.wkmt.co.uk/wkmt-london-music-festivals
Why have we decided to integrate foreign pianists?
After many years of working mainly with London based pianists, we have decided to extend our recruitment to EU and Argentina.
Our proposal: an articulative programme which provides the chosen candidate with the chance of living and working in London for a minimum of 6 and a maximum of 1 year.
The experience involves:
Free accommodation
Masterclasses
Professionally recorded concerts organized in traditional London venues
30/35 piano teaching hours for WKMT
The opportunity to record a professional portfolio video at our WKMT Kensington premises
The chance of being involved and actively working in a prestigious London classical music organization
The possibility of enhancing your CV and obtaining a professional reference from a well-known London organization
The candidate will be paid £500 monthly in remuneration for and depend on a number of lessons delivered.
The proposed starting date is September 15anh
Requisites
Having a EU passport

Speak fluent English

Holding a University Music qualification

The standard of your piano performing skills will be assessed through the submission of two sample recordings.