Performance opportunity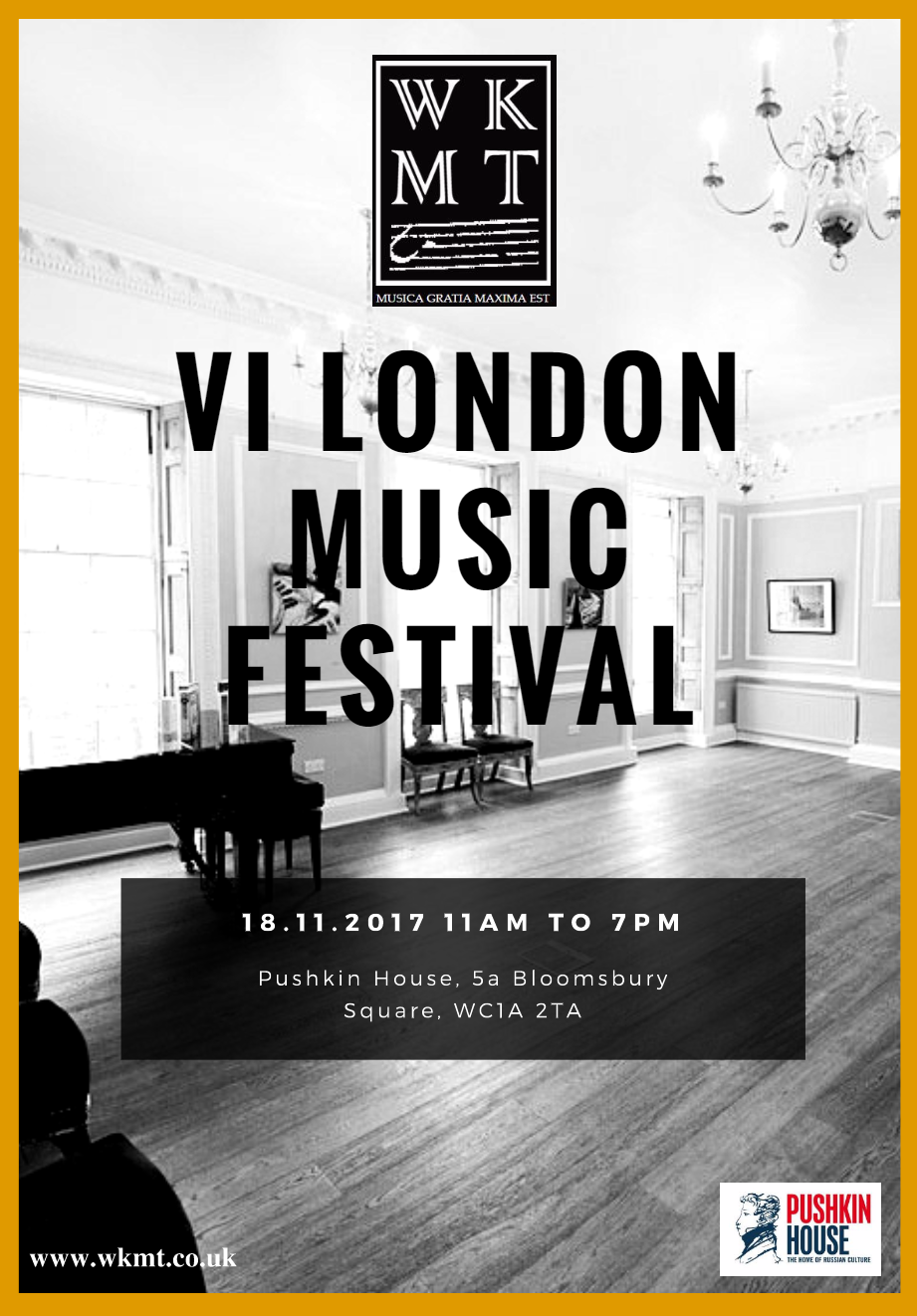 Performance opportunity.
Performance opportunity
For the 6th time, WKMT organises its London Music Festival. An idea that was created with the purpose of getting the students of our institution into the idea of performing in front of an audience. What they have learnt and studied will be tested properly as in a concert.
We also reserve some seats and opportunities to perform to non-members. If you do not study at WKMT, and you would like to perform and show your piano skills, you can also assist.
Pianist Aid, like always, helping and supporting musicians to get their performance opportunities in London.
Have a look at the website by clicking the link below, and give us a call or email us to get you into our guest list:
http://www.piano-composer-teacher-london.co.uk/wkmt-london-music-festivals