WKMT monthly concert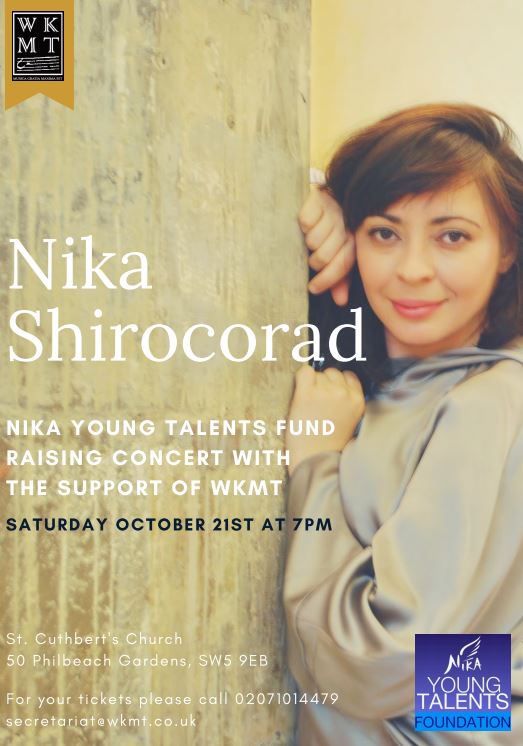 WKMT monthly concert.
WKMT monthly concert.
WKMT and its commitment to making all its students join and enjoy the wealth of classical music in London. Its monthly classical concerts bring a new one on October 21st.
In this case, WKMT, Pianist AID and Nika Young Talents Foundation work together to raise funds for all those little talents unable to access to music lessons in the UK. A superb programme is getting ready to make a date to remember!
Check all the details in the link below and do not hesitate to book your tickets at [email protected].
http://www.piano-composer-teacher-london.co.uk/classical-concerts-london-by-wkmt