Winners of our regular international piano contest / piano internship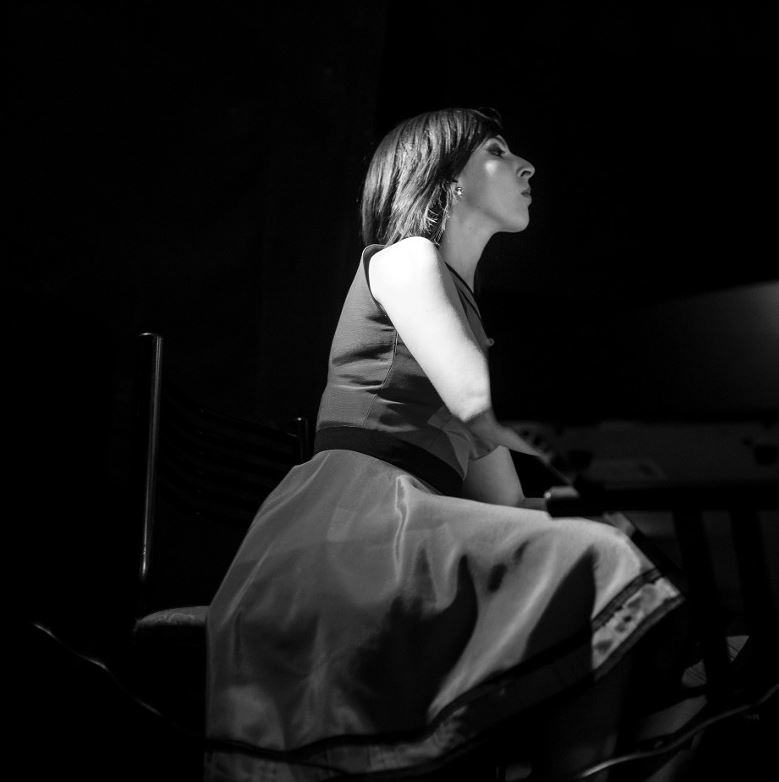 Winners of our regular international piano contest/piano internship
Winners of our regular international piano contest/piano internship
It is a pleasure to confirm we have finally chosen two talented Argentinian classical concert pianists for our London Internship.
Aleksandra Tonelli, apart from being an established classical performer and composer is a tango pianist with a proven track of professionally recorded performances.
The idea of bringing these fabulous piano performers and pedagogues to the UK is to allow our WKMT students access to their unlimited wealth of enriching international literacy. Carolina and Aleksandra will be actively participating in our Classical-Concerts-London series, they will produce at least one audio and video portfolio recording at our London Piano Recording Studio at WKMT Kensington. Listening to these wonderful performers will be a fabulous experience for anyone taking piano lessons in London at WKMT Kensington and WKMT Camberwell.
Juan Rezzuto, our founder and director is committed to transmitting the knowledge he obtained while studying under Bruno Leonardo Gelber to these and any future teachers coming from his parent country Argentina in the frame of this interchange programme. The Vicente Scaramuzza piano technique is an Argentinian treasure which he is aiming to preserve through taking these interns as his one-to-one students for six months.
WKMT rises in London as the single most traditional old-school piano studio. At WKMT we give the wings of technology to the treasures of the past.
At WKMT we are looking forward to seeing how this project unveils in the next few months…