Music analysis help for pianists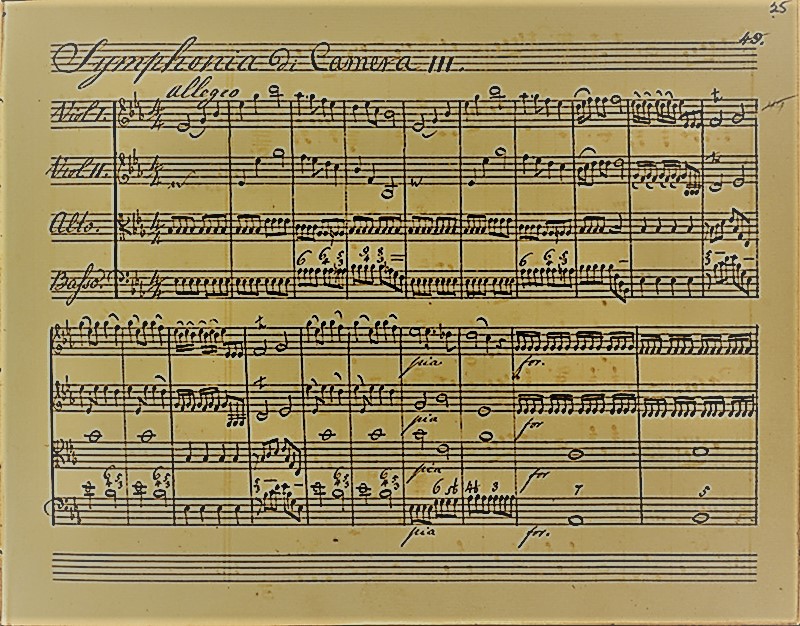 Music analysis help for pianists
Music analysis help for pianists
Analysing classical music implies understanding the very fabric of the music. Juan Rezzuto continues his collection of briefs on music analysis.
The choice of W. Caplin as the main source of information is very assertive indeed. W. Caplin has created a system which enables musicians to clearly identify the main components of themes, the way they relate to each other and how they structure to build up a piece.
It is remarkable to see how he treats the compound the basic idea. This unit previously called antecedent is differentiated to the latter and the sentence due to its harmonic organization. According to Caplin, the CBI is built up by a 2 m. basic idea followed by a 2 m. contrasting idea. It differs from the antecedent in that it doesn't end with a cadence. On the contrary, the underlying harmony is tonic prolongational. It resembles the antecedent motivically while it reminds of the sentence harmonically.
For a full description of this topic visit
http://www.piano-composer-teacher-london.co.uk/single-post/2017/12/07/Piano-Sonatas—Analysis-Hybrid-Themes
Pianistaid.com reccomends this article