Improving Musical Performance Using Music Analysis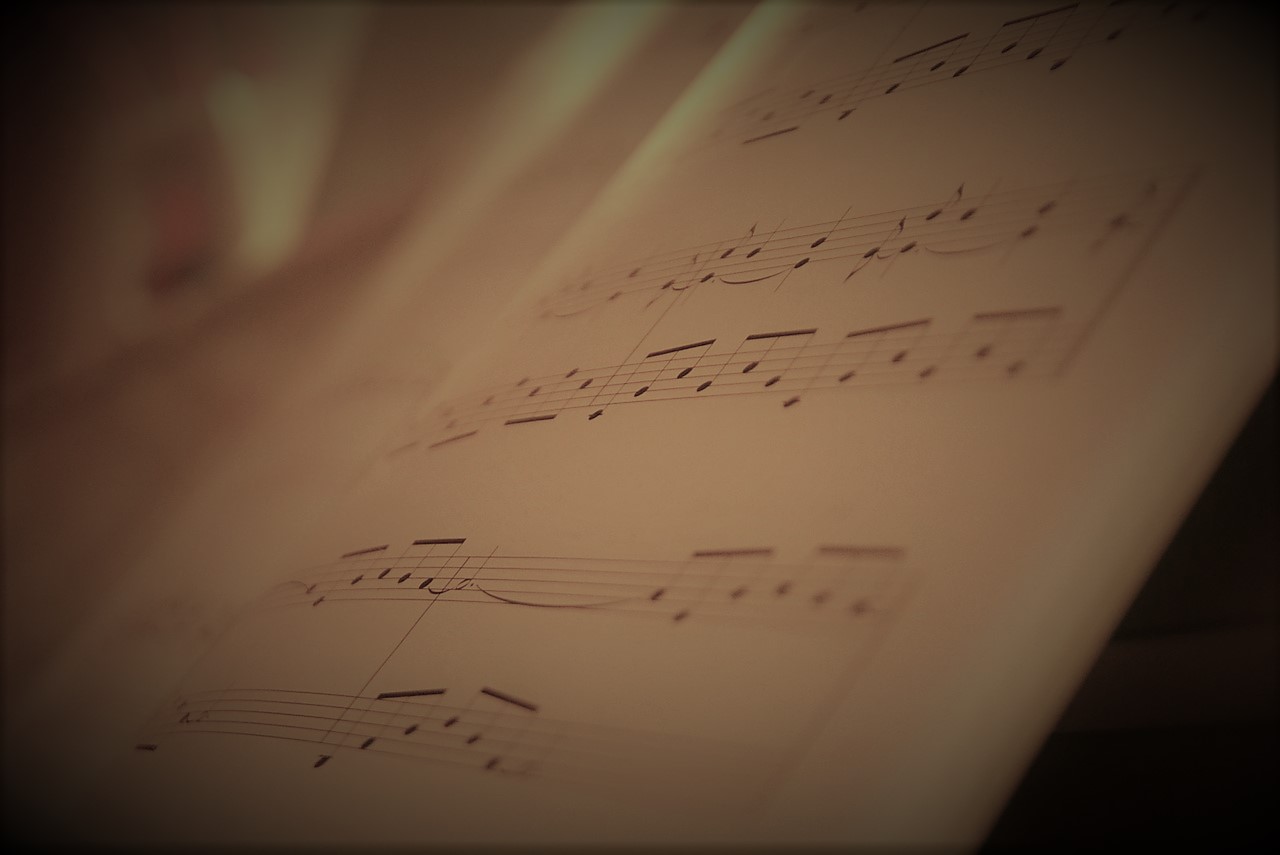 Improving Musical Performance Using Music Analysis
Improving Musical Performance Using Music Analysis
Either for a beginner or experienced musician, performance is the most important part of being a pianist (or any other instrument player). Sometimes the piece is straightforward and everything is clear in terms of the dynamics, musical form, motifs etc.
But sometimes pieces are more developed. They carry information that should be retrieved by the performer but it is not that obvious. We can learn and master the piece with all technical aspects or simply reproduce other pianist playing it but there will be always something missing unless we understand the theory behind the musical thought.
Harmony, voice leading, musical sentences – seeing it clearly and finding the right approach to grasp them can be a milestone for a musician struggling with the in-depth research. One of the most important forms to analyse is a sonata.
WKMT created a guide for musicians wanting to improve their musical performance by analysing a piece. We recommend reading the articles:
http://www.piano-composer-teacher-london.co.uk/music-theory–composition-resources