Modal Interchange (borrowed chord)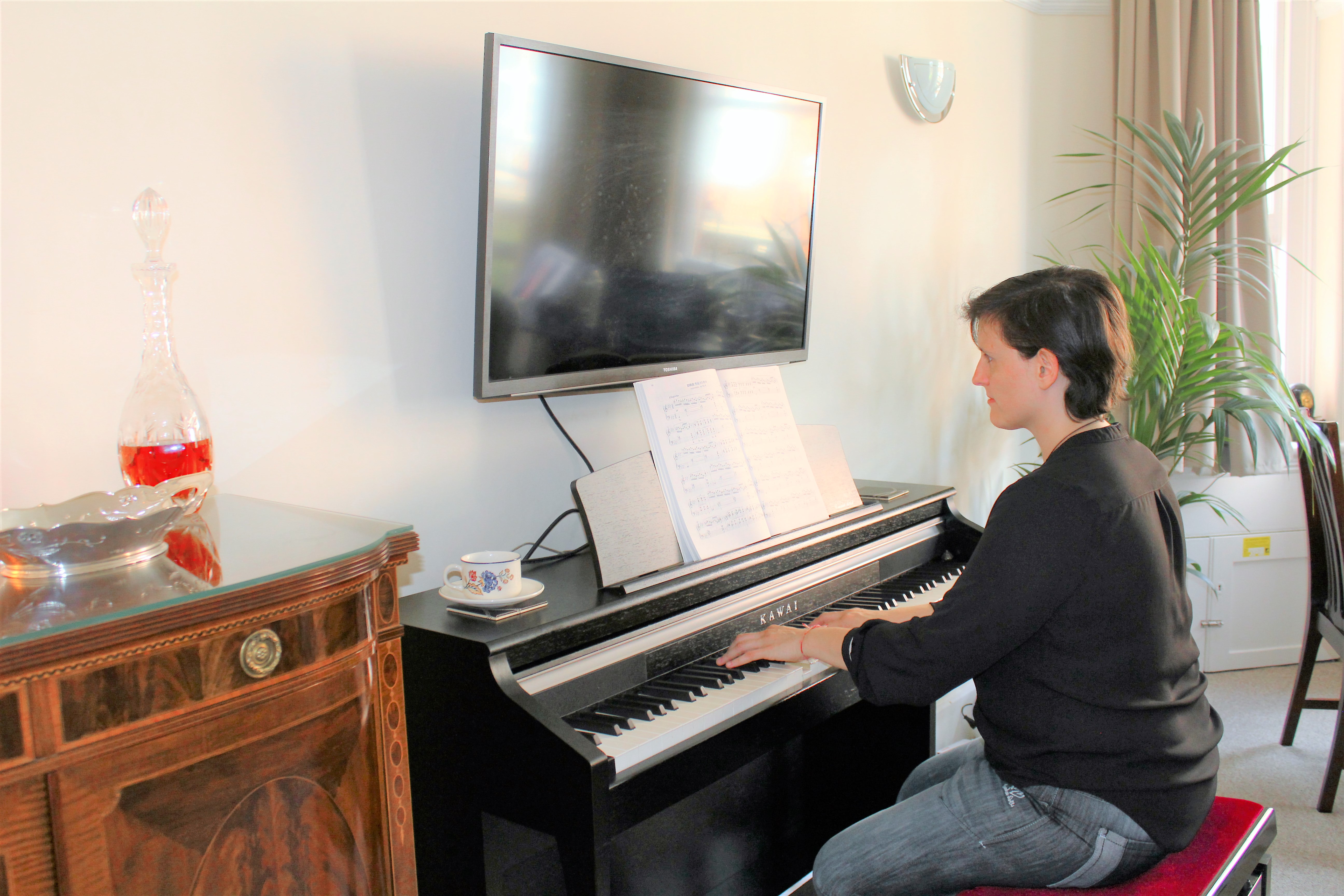 What modal interchange means? in which cases we could use it?
Composition lessons by WKMT – Gisela Paterno
Our Senior teacher explores the borrowed chord in our new article. Giving some tips and examples of when to use it and how.
Such an interesting alternative way, from the Baroque period to the present time, used by many rock bands nowadays.
Read the full article here:
http://www.piano-composer-teacher-london.co.uk/single-post/Modal-interchange-or-borrowed-chord