Piano beginners method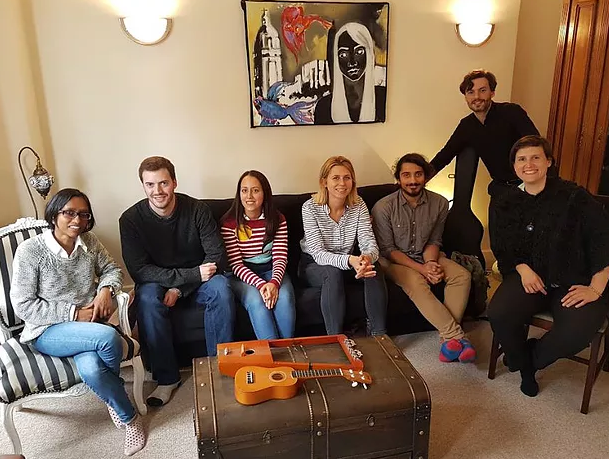 Piano beginners method.
Piano beginners method.
WKMT on its way to teach and share the knowledge of piano with the best of the quality standards, bring a new teaching method to the piano lessons for beginners. A simple procedure to start from the scratch to take them easily to the Grade 1.
At their pedagogical meeting, last day at WKMT studio, they were getting the method into shape, and now is ready for the lessons. Pianist AID always aware of the new teaching methods for piano lessons.
Read the full article by clicking the link below and get in touch with the method:
http://www.piano-composer-teacher-london.co.uk/single-post/WKMT-Beginners-method