Piano technique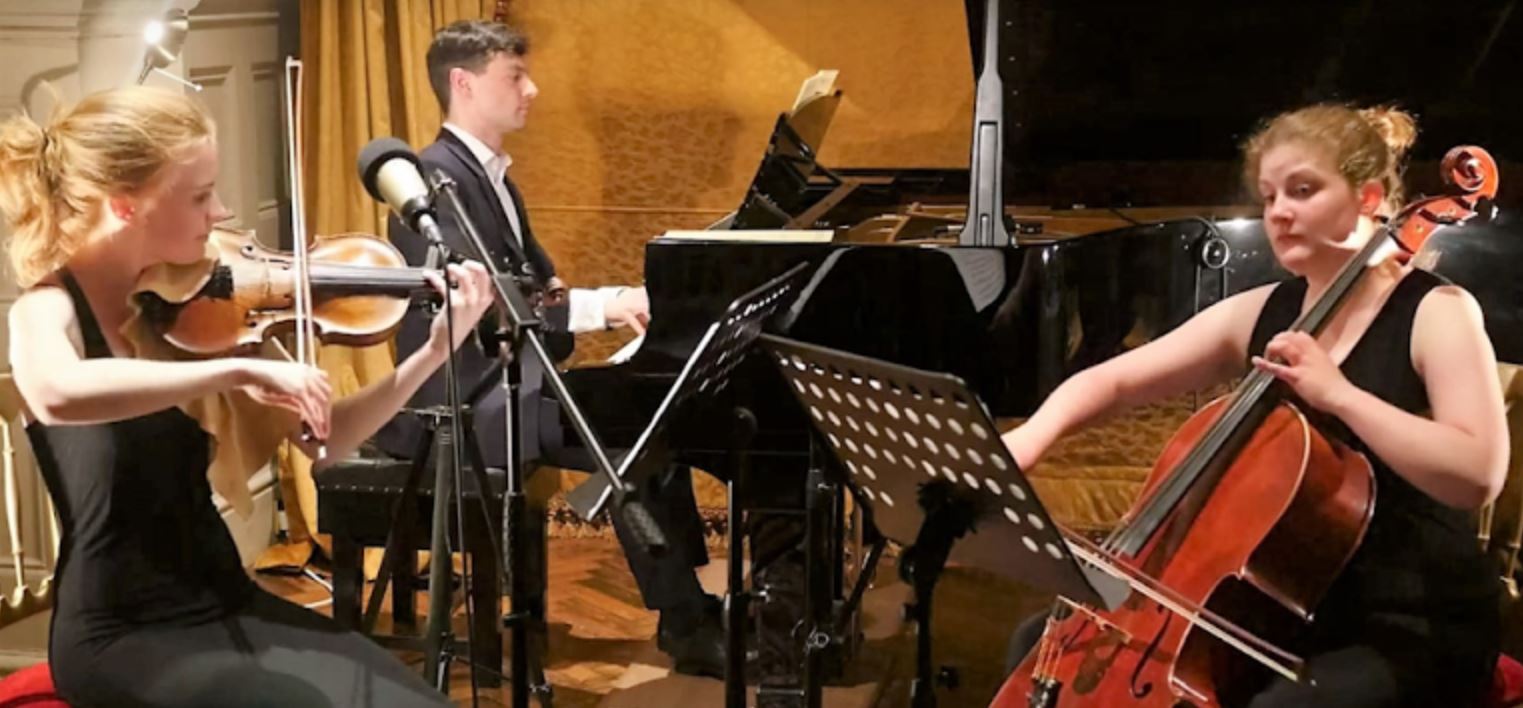 Piano technique.
Piano technique.
As a pupil of Scaramuzza technique, I commit myself to share and teach this amazing technique, which gave the best pianists in the world such as Martha Argerich. This is the inherent technique we use when teaching piano lessons at WKMT.
Have you ever thought how important is to be present in the present?
Pianist AID also very committed with this technique.
Read the full article here:
http://www.piano-composer-teacher-london.co.uk/single-post/Piano-attacking-notes-fully-in-the-present