About musical forms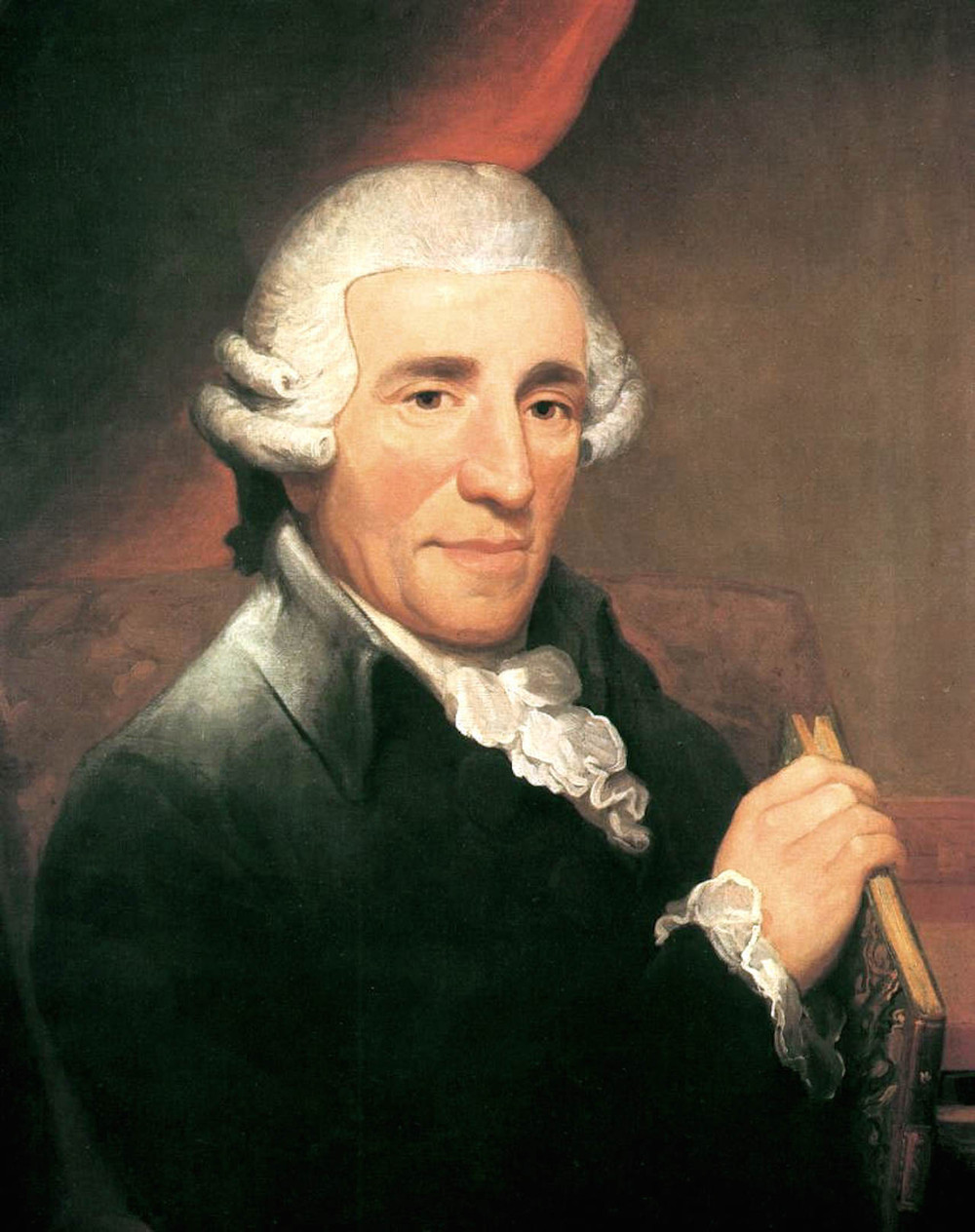 About musical forms.
About musical forms.
Every piece of music has a musical form. We have the different types of musical forms. The most common and well-known are Strophic AAA form, Binary AB form, Rondo form, Sonata form, Sonata-Rondo form etc….
Pianist AID shares with you all: Analysing classical sonatas, on WKMT website.
Juan Rezzuto finds very important to go deeper into understanding how they are built. He talks about musical sentences, themes and forms. Elaborating one composition in detail can help us to perform better, more authentic and professional.
Therefore, click the link below and find out more information: