Practising the piano to fight stage anxiety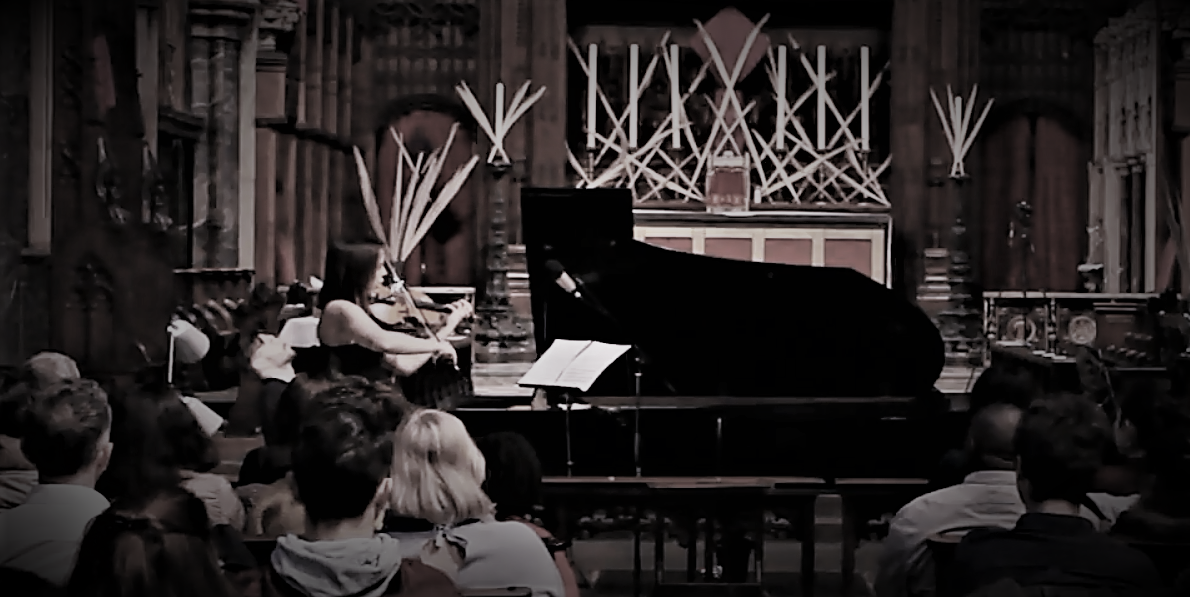 Practising the piano to fight stage anxiety
Practising the piano to fight stage anxiety
The primary purpose of practising our pieces is to prevent us from feeling anxious when we play in front of an audience. The worst situation for a professional performer arises when he or she asks him or herself a new question about the way he or she is performing during a live concert. For that reason keeping all odds covered is fundamental if we want to deliver and also enjoy the performance situation.
Systematically organising our practising sessions implies:
Separating

Physical exercising
Incorporation of new material
Repertoire maintenance

Focalising your work on those aspects of each area that genuinely need development
Avoiding unconscious repetition
Registering the time invested in each area of work / Keeping a diary of our progress
I have experienced, and I have seen my students experiencing the product of practising in a disorganised way.  The objective of piano practising is to disentail the mysteries of a piece. Ultimately, and if we do our job correctly, we will make the music piece ours. In that sense, we need to always make an effort when we practise. Mere repetition is not a practising resource. When we study, we need to always keep our focus on those small sections which present a challenge to our performance.
Physical exercising requires as well mental concentration. It is like rehearsing how to pronounce correctly. I suggest my students name the notes while they exercise their scales. The later, helps them keep their focus and avoid useless repetition.
When we incorporate new material, we need to do it in the same way we would do with poetry. I'm a big fan of memorising as it helps us acquiring a whole notion of the piece. Memorizing has been the primary tool of great composers like Mozart and Bach to learn music.
The topic of practising the piano and how to do it most efficiently demands a lot of research. We recommend our readers to commit some time to reading further on this matter either researching over the internet or by asking their maestros and musical colleagues.