Online Music Events are a must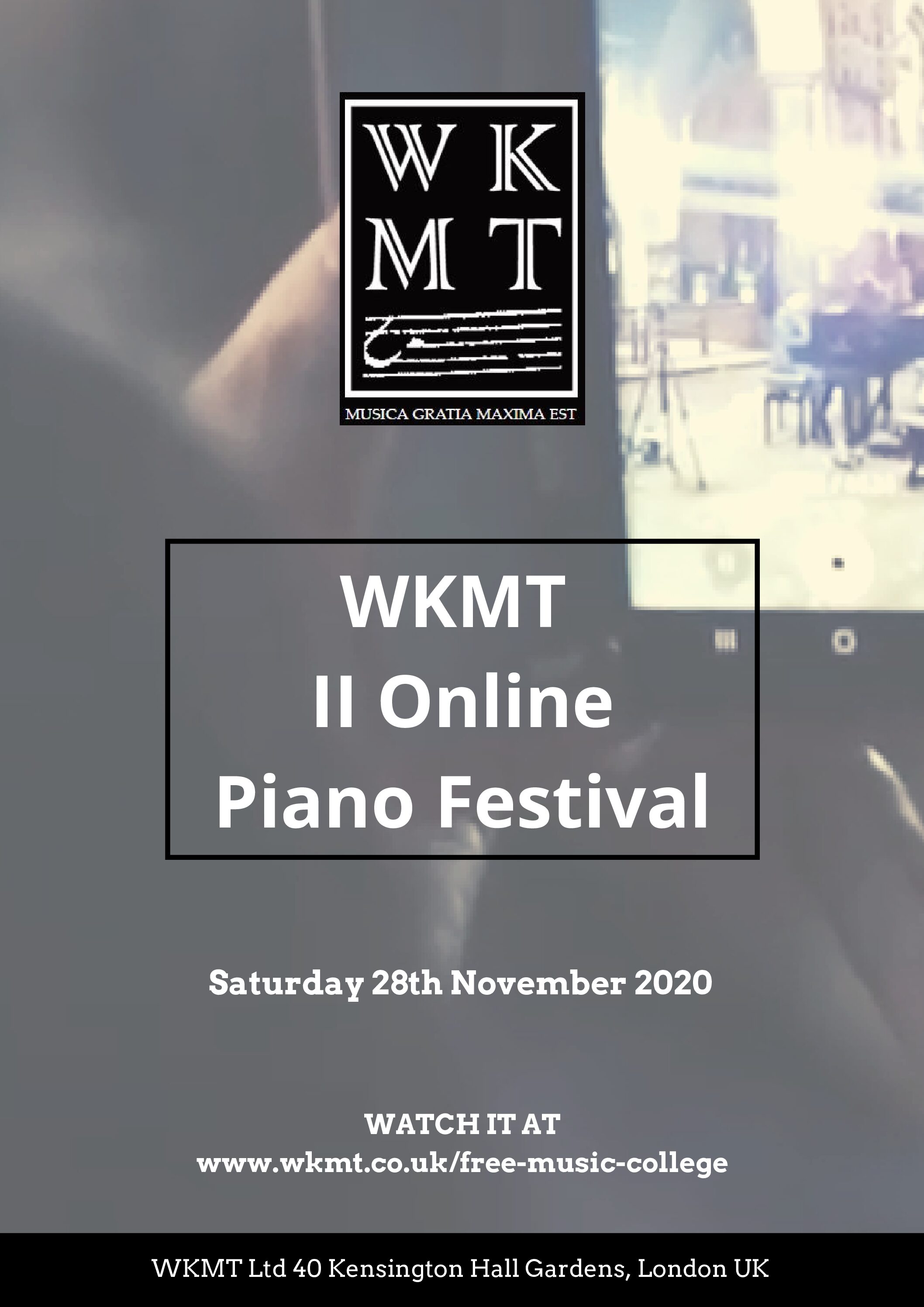 Covid-19 became such a pain for everyone nowadays. Workers, businesses, music venues, restaurants, the economy in general, have been hit hard. The last months have been a challenge for us all. Nations united with one common purpose: fight against the spread of this virus. Whether the deathly rate or the real importance of this virus, this made us change our minds and, overall, our daily basis. Although it have not been easy at all, we must do it, and no excuse.
Musicians find the pleasure of doing music, playing, gathering and talk about music and art. However, music venues and music schools have been also very affected by this. You could see groups of people in the airports, in the planes, however, the music venues were completely closed. Who knows the reasons behind it, but this gave us no other choice than rethinking about the way we do it.
That is mainly you must have seen lately plenty of concerts, recitals and festivals via online. Using the common ways: Zoom, Skype or even Whatsapp videocalls. And that is exactly what we did in June, and we are organizing for this 28th of November evening. Together, with WKMT London, we will be hosting our II Online Music Festival with students of all levels and ages. Because music must remain within us. It is the only thing that make us still dream and continue with hope and smile in our hearts.
Do not hesitate to join us virtually to see these students playing what they love, and what we like to do: listen to live music, and enjoy the excitement this offers to us. Click on the link below mentioned and find all the details for this virtual set of classical concerts in London, and internationally.
https://www.piano-composer-teacher-london.co.uk/wkmt-london-music-festivals
Looking forward to keep on sharing and making music!