Piano Projects – pianistaid.com starts running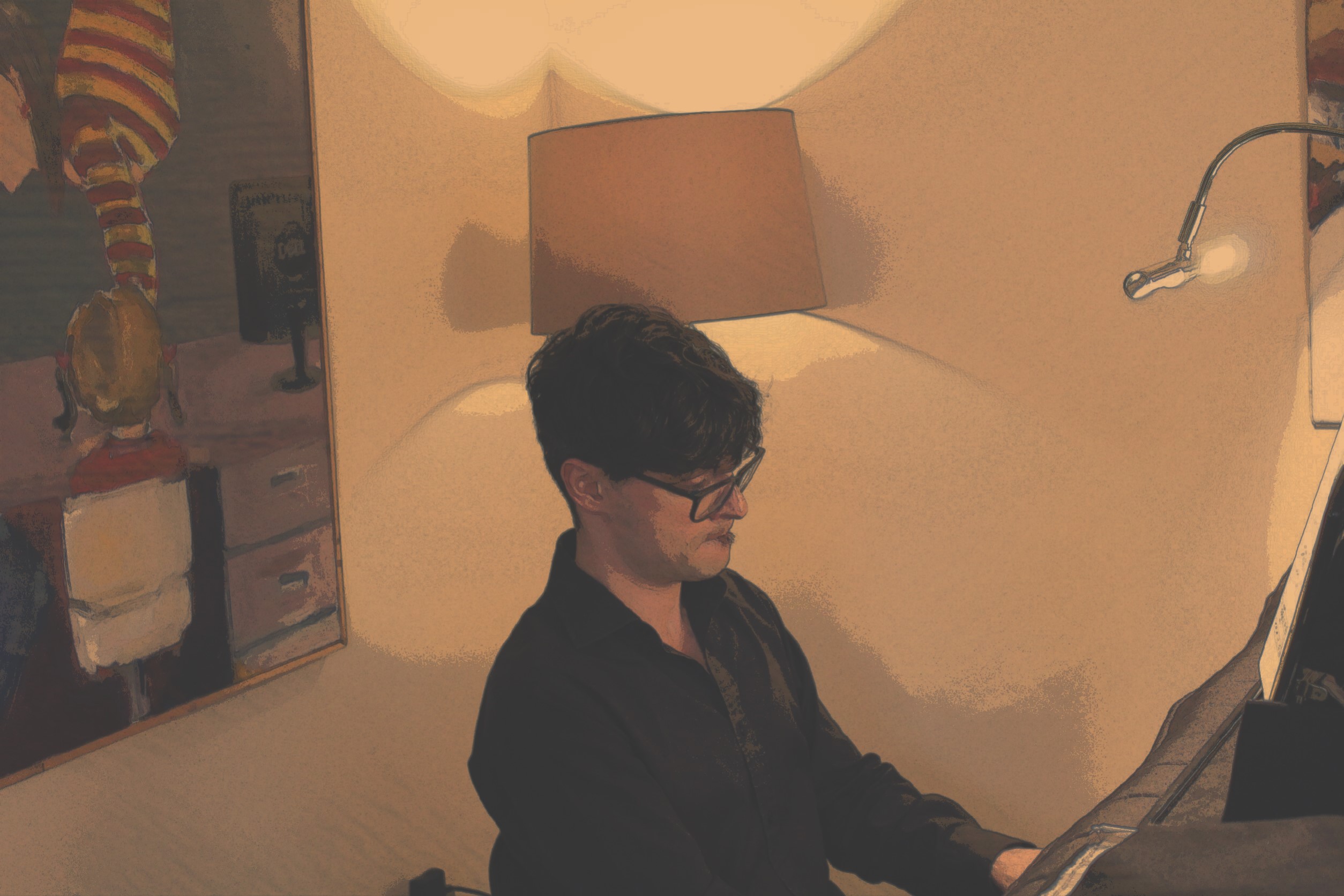 Piano Project 1 and 2
Pianistaid.com is WKMT's way to contribute to the national and international piano community.
Integrating resources from The London Piano Studio and WKMT, Pianistaid.com is able to provide pianists from all around the world and the UK in particular with recording, performance and teaching opportunities.
Our first Piano project – Working opportunity
We have liaised with UNA [National University of Buenos Aires] in order to offer the best of its scholars the chance to live and work in the UK for a period of 8 months.
Music is about integration. The UK has been a musical hub since the times of Handel and before. Bringing talent from abroad isn't something new, but we thought this could stand as a symbol of unification in times of generalised dissolving moods…
The competition is being supported by the dean of the faculty of Musical Arts of the UNA in Buenos Aires – Argentina, Lic. Cristina Vazquez. We receive her support with respects and hoping to honour her vote of trust in the best and most corresponded way.
The scholar will be able to experience living and working in London teaching students from all ages and level, performing at our monthly events and recording an audio and video portfolio of pieces of different classical styles.
Our second piano project
The second call is mainly meant to attract the London and UK pianist community in particular.
We are inviting all London established pianists to join pianistaid.com and participate in this piano competition meant to provide the winner with a two / three hour recording session –  at The London Piano Recording Studio at WKMT Kensington.
How to participate?
If you are not a member sign up to pianistaid.com by clicking here
If you are already a member follow the instructions at http://pianistaid.com/contest/
We will be constantly updated our blog and website with news about the progress of our thrilling competition!