Piano lessons in Brixton by WKMT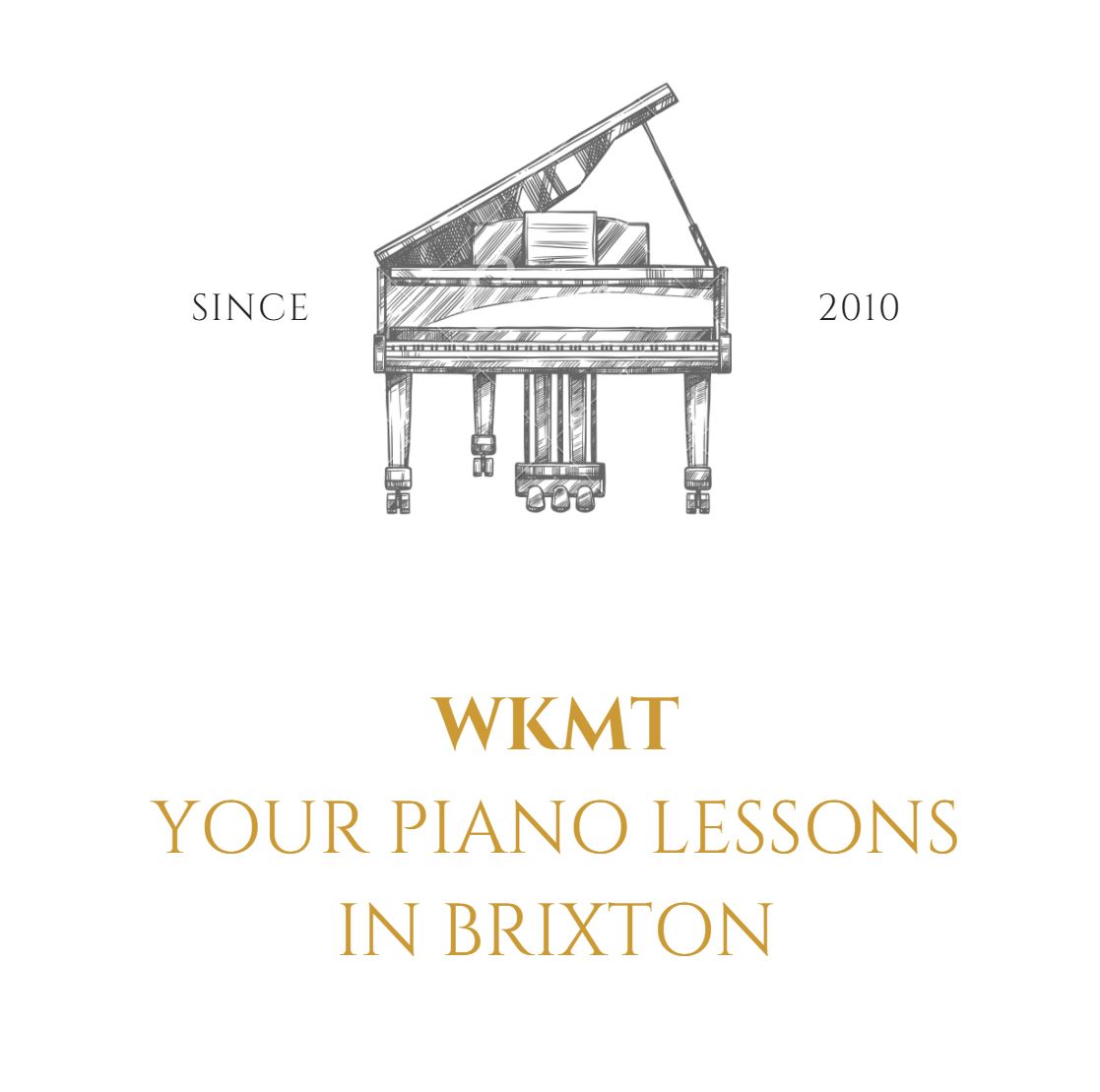 PIANO LESSONS IN BRIXTON.
WKMT CAMBERWELL WELCOMES ALL PIANO STUDENTS FROM BRIXTON.
WKMT Teachers -.
Our recently refurbished and stunning studio in Camberwell is now ready to welcome and host all Brixton piano students willing to have regular quality piano lessons in South London.
Join one of the biggest music communities in London, also one of the very few largest piano studios in London since 2010.
Have a look at our website and get in touch with the latest concerts and events:
http://www.piano-composer-teacher-london.co.uk/piano-lessons-brixton