Leaning to analyse – learning to decompose…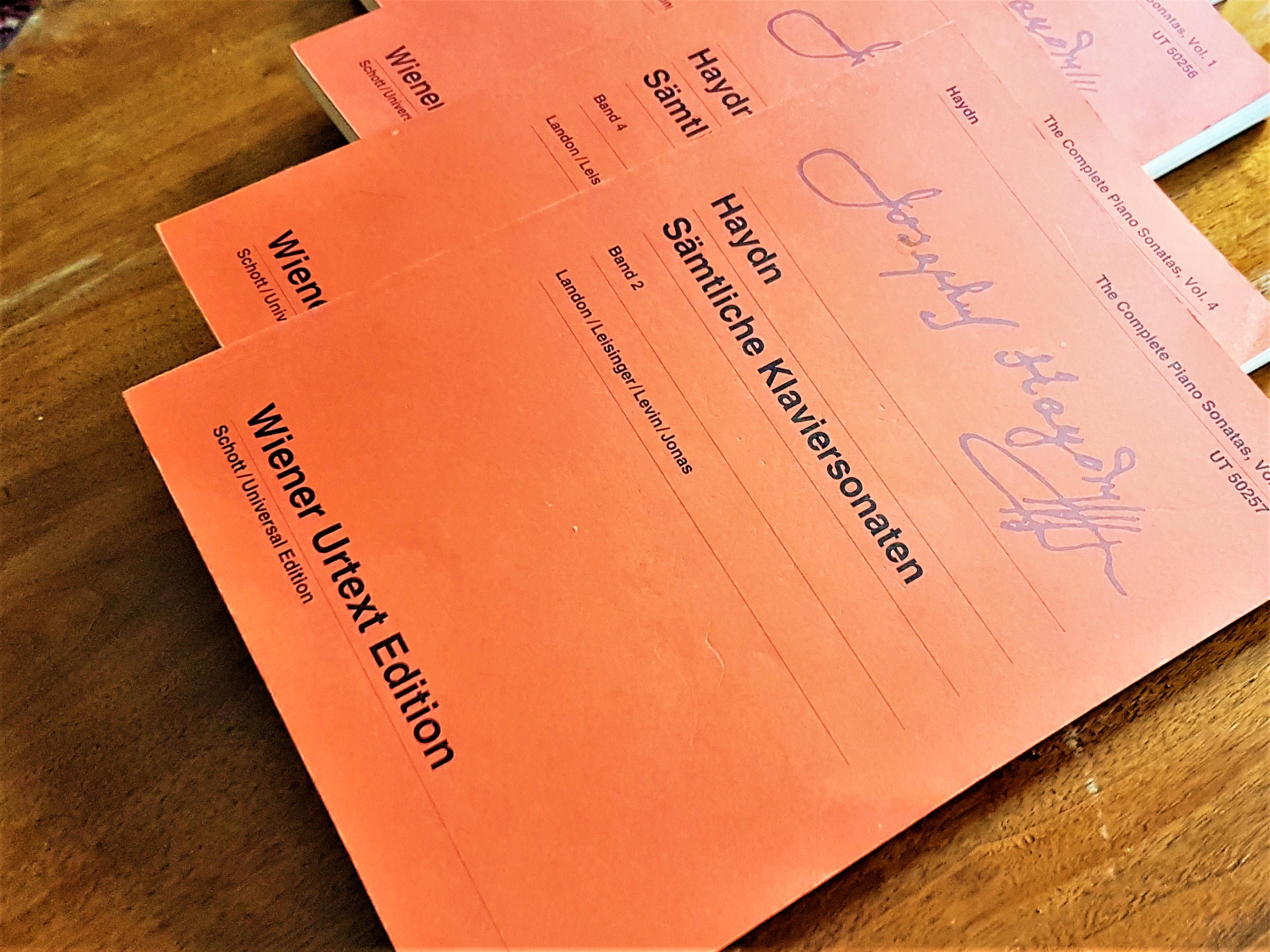 Leaning to analyse – learning to decompose…
Leaning to analyse – learning to decompose…
Most of the greatest composers in history have learnt to compose by analysing the works of other maestros. This is the case with Bach, Mozart, Chopin and many others who basically spent hundreds of hours disentailing the mysteries of music creation.
In these series of articles Juan Rezzuto and WKMT comments about the basic tools necessary to conduct an effective analysis of a classical piece. The first release talks about the building blocks of the three different types of phrases we will more often see in the Classical Music literature (XVIII century music in its majority). Most of the information is extracted from the extensive work written by William Caplin. In his work, the music analyst uses piano, ensemble and symphonic pieces by Haydn, Mozart and Beethoven as sources for his examples.
Keep an eye of our next posts as we will be releasing more information on a regular basis.