London has its signature piano teaching approach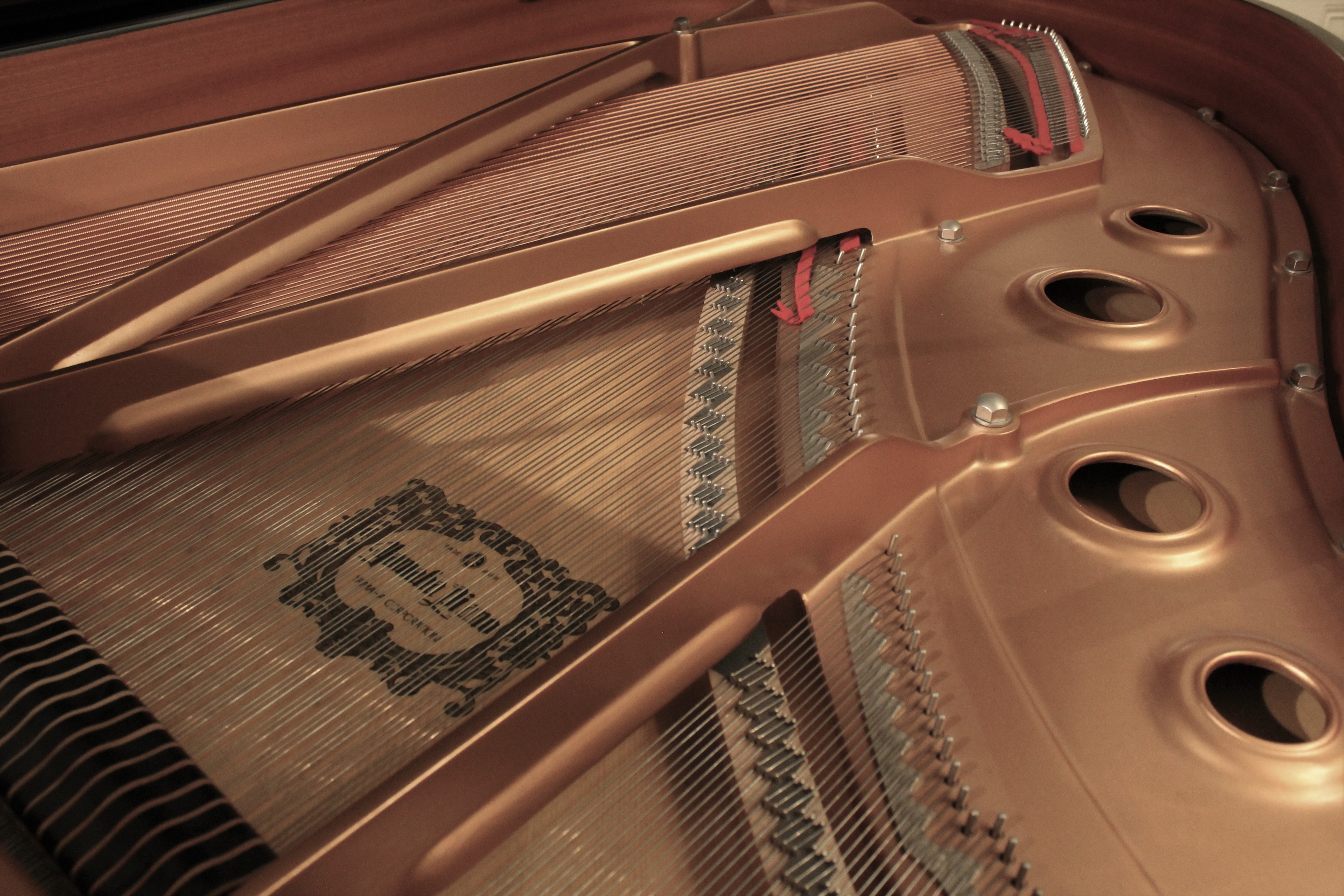 London has its signature piano teaching approach – wkmt pIANO STUDIOS.
London has its signature piano teaching approach.
LEARN WITH WKMT THE SUCCESSFUL PIANO TECHNIQUE.
https://www.piano-composer-teacher-london.co.uk/single-post/2018/03/01/Complete-Piano-Learning-Cycle
Pianist AID truly recommends the reading of this article written by Juan Rezzuto, Founder and Director of WKMT studios. For all those looking for piano lessons in London: do not waste your time with private piano teachers and try WKMT ones.
Do you really know what the procedure and teaching way of the piano teachers when you start learning? Do you know where that will take you? Does any certain procedure designed for yourself? In case that teacher stops your lessons, whatever the reason is, could someone else follow the same lines?
WKMT HAS ITS COMPLETE AND EXTENSE PIANO PROGRAMME:
At WKMT, that is exactly what they do. A full team available to take you for your regular piano lessons, with a complete learning cycle and a precise piano teaching way by experienced teachers in London. The whole process has been designed by Juan Rezzuto, and applied to all the students of WKMT. A unique programme which is easy to understand and progress with, and more important, it will be followed by all piano teachers at WKMT. So no more wasting your time with individual piano teachers who could leave you behind.
WKMT has been in London since 2011, teaching the successful piano technique by Scaramuzza. The technique who gave the best pianists currently in the world: Martha Argerich, Bruno Gelber, Daniel Barenboim and many more. They all Argentinian, as the Maestro lived and taught there. Juan Rezzuto was also trained by Bruno Gelber with the same technique, so he really knows the importance of it. That's why he works hard to get as many students as possible to introduce them to this famous technique.
Every single student and pianist has been taught in a different way and technique. However, the one which is proved that gave the best pianists is the Scaramuzza technique. Juan Rezzuto is fully aware of this and his commitment is to share his knowledge about it. In this article, he explains his Complete Piano Learning Cycle used at WKMT for all his students.