Our Member's Latest Article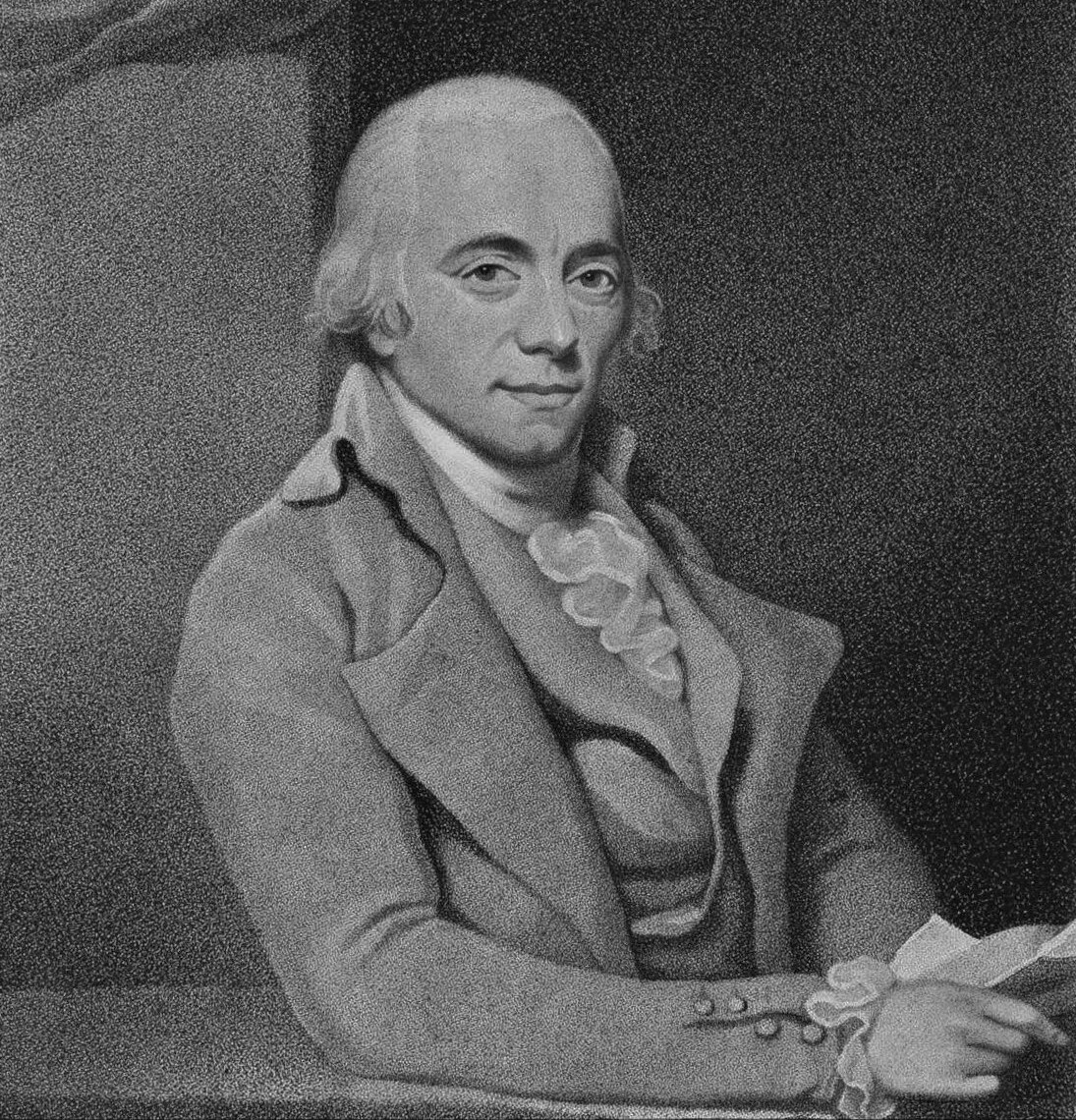 Muzio Clementi – Pianist and piano teacher
Clementi Sonatinas and Sonatas. Who hasn't played them at some point during the piano learning? Gradus and Parnassum, for example, the most famous compilation of studies from the Maestro for piano students.
This article comes right in time to clearly exemplify the idea of producing articles from the piano instructors at WKMT London. The importance of every single musician to keep on posting, exploring and sharing musical ideas with the rest. The power of this activity within each of us as part of our knowledge and wisdom of certain subjects.
In our previous post, Juan Rezzuto, our Founder, explores this idea as it is part of the training all the scholars received at WKMT London Piano Studios. They are in charge of producing one article per month talking about different subjects of their choice, always related to music. Actually, most of the posts we have been sharing with you all came from this way of knowledge-sharing offered by WKMT.
This time, Eduardo Martin, one of our last members and scholar at the studio, has written this article being the last one of his scholarship. Sadly, the time came to its end, and after eight months of experience, he will be back to Spain, giving the place to a new scholar who will take over all his students. We will certainly miss him, and therefore his students too. Fortunately, he mentioned he is very happy with the experience, he learned quite a lot, not only English but teaching in a foreign country, performing and organising events too. Even we would like to come back at some point.
From here, we thank him and WKMT for being able to provide with such interesting opportunities in London for all the musicians around the world. A duty we fully support.
Well, after this mentions, we would like you to read fully his last article in which he talks all about Muzio Clementi, the Italian pianist based in London. Composer and teacher amongst his jobs too. It is good parallelism of all the musicians who come to London to explore ourselves and develop our careers and turn ourselves into something bigger, or at least we try.