Our Members' Success through WKMT piano students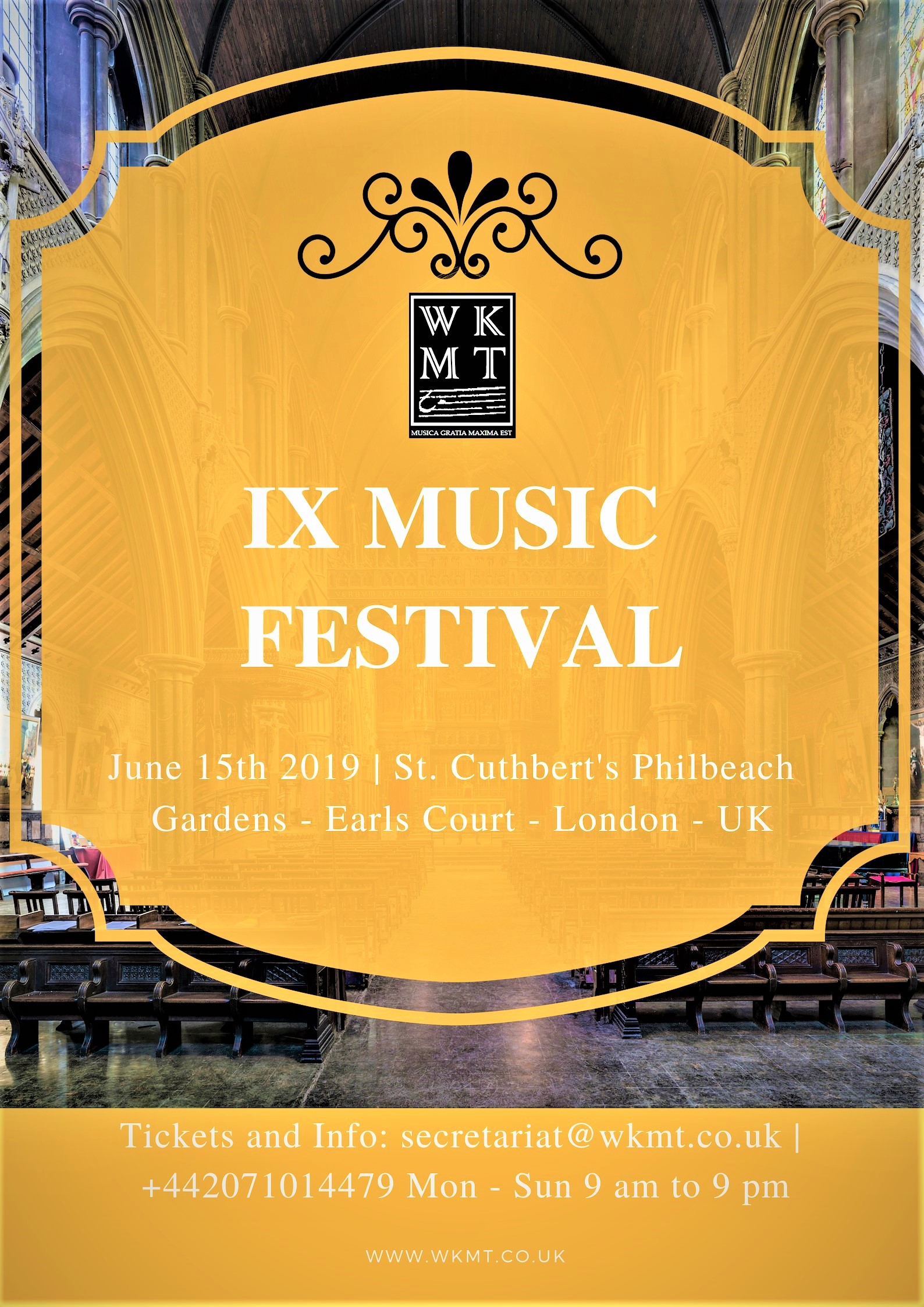 Performing live as part of your training
Glad to finally release the final date of the next edition of the famous piano festivals by WKMT. For all those who don't know yet, WKMT London Piano Studio organises twice a year fabulous piano and music festivals for all music students to perform in London for the audience while being recorded professionally.
This is obviously part of the famous WKMT music and piano training. Apart from the Scaramuzza technique during their piano lessons, always provided by professional committed tutors, they also help the students with performing opportunities in London. For them to feel and experience the real emotions from a live performance. It enhances the learning and skills of any musical instrument.
The latter will help the students manage the stress and nerves when delivering the performance. Putting into real practice all that you learned in the music lessons. To make them show themselves to the world and open their creativity and character on stage. It seems obvious, isn't it? However, 80% of the music students never experienced such situation when learning an instrument. So what is the real meaning of learning an instrument? Of course, the learning process expands us in many fields, however, as the real meaning of committing to something is by experiencing it. And that is what WKMT does best.
This 15th of June in St Cuthbert's Earls Court everyone will be expected to participate, so if you are looking for performing opportunity in London, this is the right moment to do it.
Check all the info by clicking on the link aforementioned. The second link is about a new post written by our founder and WKMT Director, Juan Rezzuto. He shares his own ideas of why creating these festivals along with the importance of any musical training.
We take the chance to thank our members working at WKMT for their hard work and the good results have gotten that will be seen in this Festival.