Instructing with the proper methods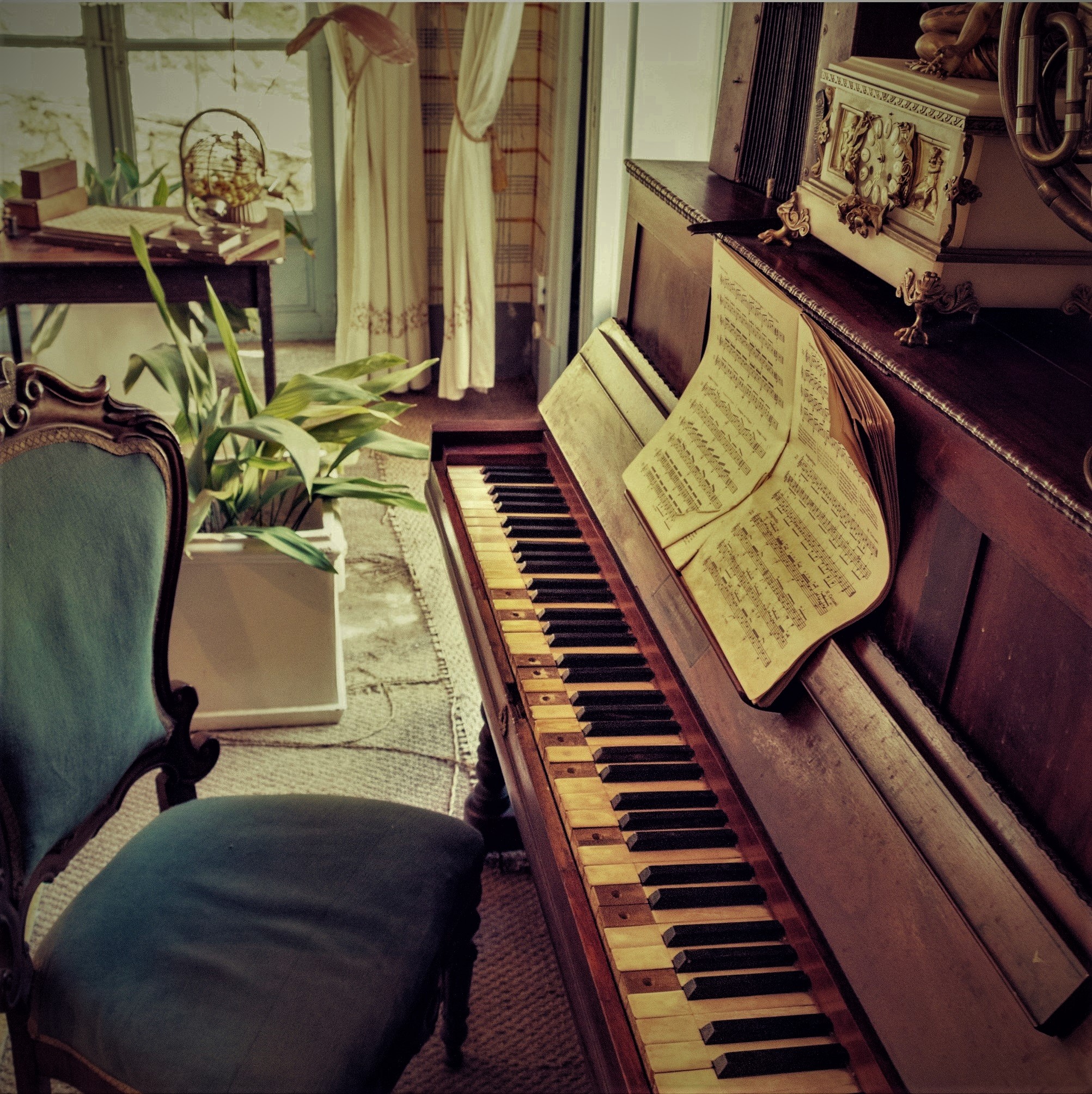 Instructing with the proper methods
Teaching Piano lessons in London in a truly structured and motivating way
This is a call to our the piano teachers we have either as members of Pianist AID and followers who keep on reading us every week.
What are your methods or ways to teach the piano to your students? Do you have a structured syllabus to follow in any case, or you adapt to every single student?
Juan Rezzuto, our founder, aims to provide an answer to the questions within his last article written for WKMT Blog.
Thanks to his long experience as teaching several students in London, preparing either beginner to advanced students for ABRSM and Trinity official exams, as well as teaching young talented piano players, Juan has been able to produce a series of articles in which the main topic is piano teaching.
We consider his articles as very interesting and fundamental pieces of advice. Sources of information and consult at the disposal of everyone who might be in need of some extra knowledge in terms of piano tuition.
Particularly, in this article, he mentions four essential stages within the proper method of teaching. His own structured way:
Section identification
Musical syntax
Tone quality
Motivation – Love for the instrument and piece(s)
Explaining any of the points aforementioned, he analyses the shape and importance of a structured method to teach piano to any single student. Obviously, you will need to adapt any of the points above to the level, skills, age and different qualities of every student.
Said it all, we will just leave you to feel free and read the full article by clicking on the link aforementioned with the title of the article as per Juan. We hope you enjoy it as much as we do, as well as it helps you out with your method.