Christmas Songs for Piano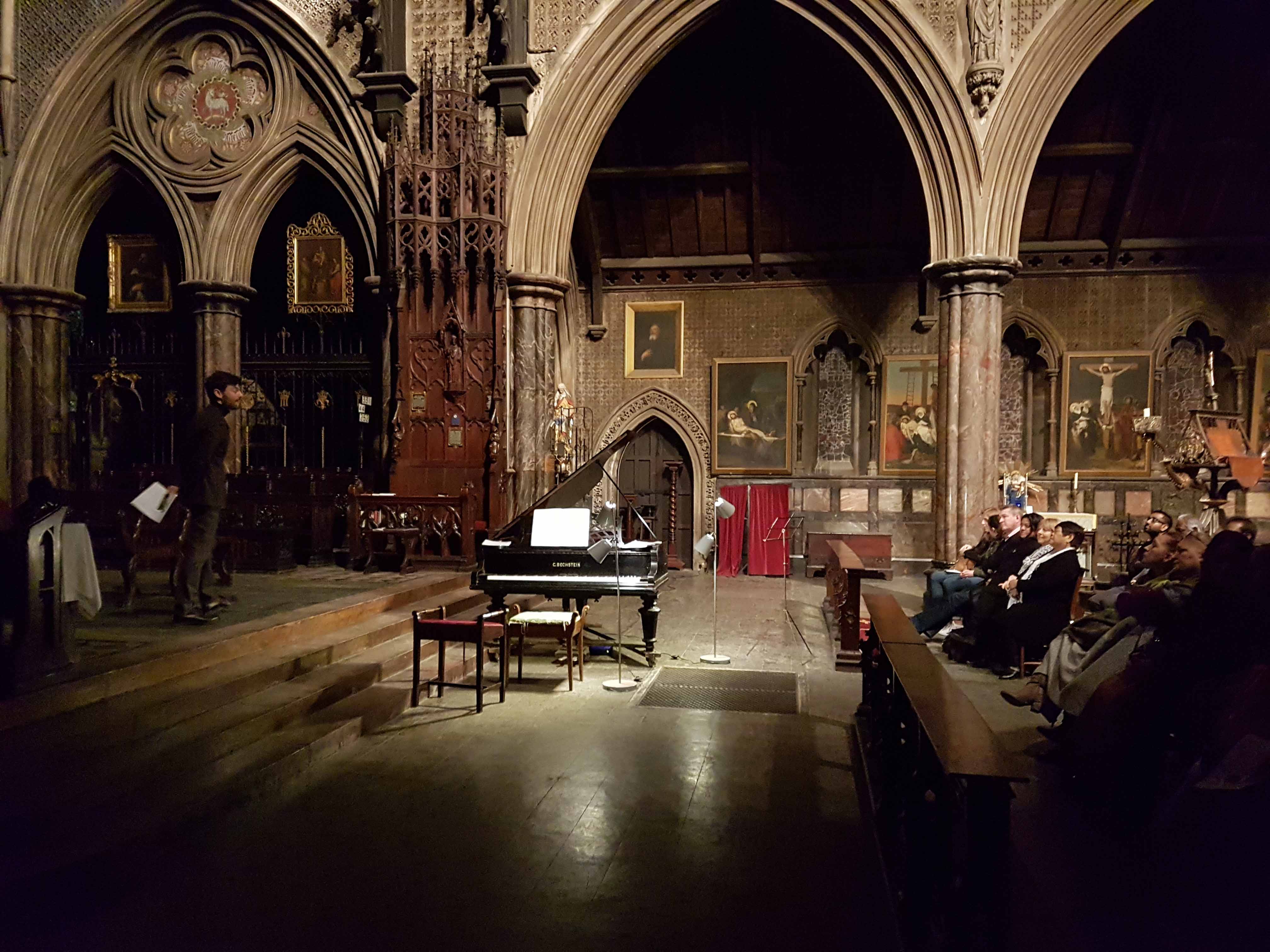 Christmas Songs for Piano
Click in the link below to access to the full article and free Christmas songs' scores:
https://www.piano-composer-teacher-london.co.uk/post/top-10-christmas-carols
Every year happens the same thing, Christmas comes, and we start to feel the "Christmasy" feeling all around us. Why? Well, if you step outside your home, I am pretty sure you will start listening to all the Christmas Carols and songs in every shop near you, so it is rather difficult not to feel impregnated with the Christmas feel.
For piano students comes in the form of wanting to practise and play the seasonal songs, and piano tutors should be aware that two months in advance, they should incorporate a piece in their repertoire, at least one for fun.
Lots of music has been written through the centuries to commemorate this important day for the Christian religion.
To start with, the most famous ones "Silent Night", "Jingle Bells" and "We wish you a Merry Christmas", who doesn't know these songs? They have been around for many years, and they became famous in several countries, even continents!
Then we have the songs that were not originally composed for Christmas, such as "Walking in the Air" or "Have Yourself a Merry Little Christmas".
On the Germanic side, we definitively can count on "O Christmas Tree", a beloved folk song not related to Christmas. Still, it became associated with it in the middle of the 19th century.
Finally, on this specific list, we have "Joy to the World", which was an adaptation from a Psalm written by Isaac Watts.
Then we have "Away in a Manger", a famous Carol was written by Martin Luther from his "Luther's Cradle Song" book; However, some historians believe he was not the composer; we can safely say that it has gained popularity through the years.
Finally, the most endearing Carol of all: "Rudolph The Red Nose Reindeer". This song refers to Santa Claus main reindeer Rudolph that uses his red note to light the way and fly and slay at night so Santa can deliver all the gifts.